Electrical Services for

Air conditioning Controls
HVAC + Refrigeration - ElectricalAppliances
Electrical Breakdown for Your Equipment
Email Us Your Inquiries and Floor Plans To: electrical
Total Care in Building
Maintenance And Services
Acclimatise your building with the extensive and reliable range of building maintenance and care services we have on offer at "A FAIRE Services". Our HVAC set ups have an incredibly low footprint, and can really transform a building into an easily regulated, healthy and low power place for everyone.
Our air conditioning, plumbing and heating services can create a warm and inviting atmosphere that can be very easily switched to a cool and clean state during the warmer Melbourne months. Whatever you need us to do, we can help you with our huge range of building maintenance and care services.
Consulting and Engineering
For Your Building
When it comes to creating intuitive solutions for your building, we are the absolute experts. We know what it takes to engineer and design simple and sophisticated solutions for Heating, Plumbing, Refrigeration and Air Conditioning.
With years of expertise, our knowledgeable consultancy team will create something truly unique to your business that will endeavour to save you energy, time and money.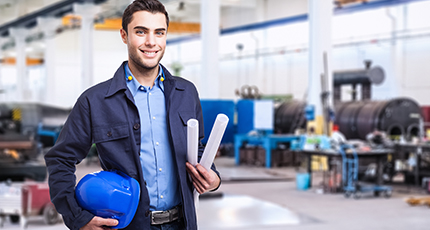 Sales and Technical Support
In the market for a new Daikin or Teco or any air conditioner or Appliance? Choose to get your brand new air conditioner with us today! We deal directly with the manufacturers, which ensures we can get you the best deal on all kinds of air conditioners that you'll find in Melbourne. From Reverse Cycle Inverters, to specialist cooling or heating models, you can find everything here at "A FAIRE Services". Call today to inquire about our expert range!
For Expert Advice on Services, Call us on 03 9574 0030
24hr Emergency Services* 041 988 2 988
*Conditions Apply