WARNING - "DO NOT PROVIDE YOUR BANKING DETAILS TO ANYBODY"
Melbourne Specialist In
Air Conditioning - Refrigeration -
Services, Repairs, Installations and Maintenance
Heating Ventilation & Air Conditioning (HVAC)
Ducted & Rooftop Air Conditioning
Mechanical Services & Maintenance
Split Air Conditioning
Automotive Air Conditioning Services
Refrigeration Services
Plumbing Efficiency Services
Hydronic Heating
Electrical for all Applications & Appliances
Environmental Solutions
Total Care Building Services
Total Care Building Maintenance
We have the whole range of services you require to ensure that your building is safe and comfortable.
If you require a new HVAC system for your ageing system or apartment's ventilation system, or just require a new split air conditioning system for your home or office, we can tailor and customise, design our range to you needs.
At "A FAIRE Services", your satisfaction is paramount. We strive to provide you with incredibly friendly, intuitive and reliable customer service to ensure that you get the best out of our services every time.
Safety and dependable, we will strive to create, design and install our wide range of products, catering to your specific requirements and schedule as we do so: We are extremely flexible! We will endeavour to work with you and around your schedule, to avoid clashes and disruptions to your regular day.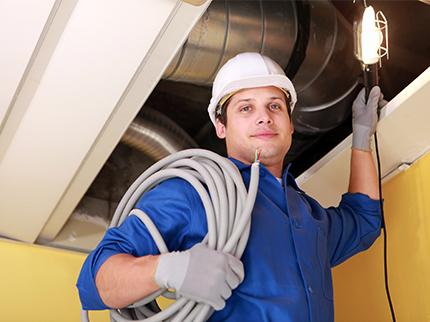 At "A FAIRE Services", we work closely with our suppliers and the manufacturer to guarantee our prices stay as low as possible. We Will Ensures that you get the best Professional Service & Advice and save you money.
We Can Beat Any Written Quotes by 10%.
AIRAH (Australian Institute of Refrigeration, Air conditioning & Heating)
ARC (Australian Refrigeration Council Ltd.)
VBA (Victoria Building Authority):
Green Plumbers
For Expert Advice on Services, Call us on 9574 0030
24hr Emergency Services*
WARNING - "DO NOT PROVIDE YOUR BANKING DETAILS TO ANYBODY"
*Conditions Apply