Air Conditioning - Refrigeration - Electrical
Mechanical Services, Installations,
Maintenance and Emergency Services
Qualify, Professional Building Services and Building Maintenance
At "A FAIRE Services", we pride ourselves on our professional, reliable, dependable and friendly service.
With years of dedicated expertise in the industry in Air conditioning, Refrigeration, Electrical, Plumbing Efficiency; we are specialists when it comes to providing you with intuitive knowledge and expertly crafted solutions to all your building care needs, including Engineering Consulting, Installations and Services.
We have all the services you need in one place. Where else would you find everything you need to take care and maintain your building under one roof?
A Solid Reputation & Accreditations
We "A FAIRE Services" have a strong reputation both within the industry and with our clients. It has been built around our connections within the industry, our customer support and our extensive range and knowledge.
We have been inducted into a series of industries memberships, which have maintained our excellent reputation including:
AIRAH (Australian Institute of Refrigeration, Air conditioning & Heating)
CIBSE ( Chartered Institute of Building Services Engineers)
ARC (Australian Refrigeration Council Ltd.) RTA: AU 03866
VBA (Victoria Building Authority): 43716
Green Plumbers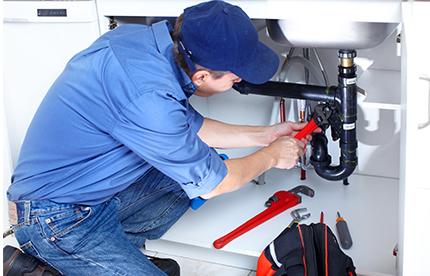 When you hire "A FAIRE Services" to fix your plumbing, install a new HVAC system or design a new air conditioning set-up for your building, you can rest assured that you're in safe hands. Safety and quality go hand in hand, and we stick stringently to our OH&S guidelines. We exceed government and industry safety expectations, and we push each one of our staff to ensure that they're doing their bit to promote team safety. Hire safe, secure staff, and give "A FAIRE Services" a call today to see what we can do for you.
For Expert Advice on Services, Call us on 03 9574 0030
24hr Emergency Services* 041 988 2 988
*Conditions Apply